08 - U.S.A.
Stryder is a multitalented 15 year old artist who joined our Show Your Colours from Sylvan Lake.
He has been interested in the HipHop culture and dance for a number of years and has recently shown an interest in creating artwork representing that culture.
You can check out his work on Facebook at:
www.facebook.com/smallzstyling/
or email him at:
stryguy123@gmail.com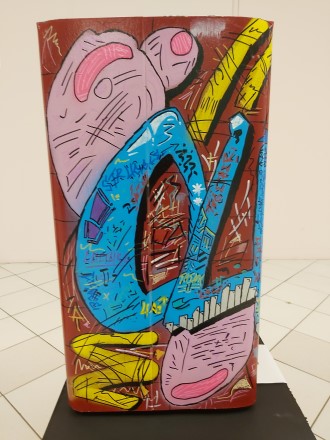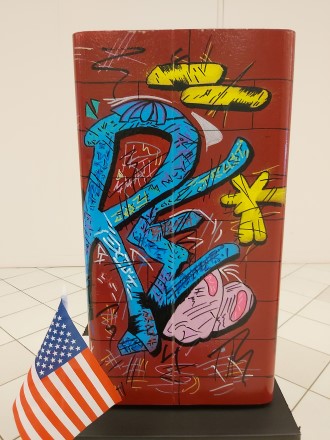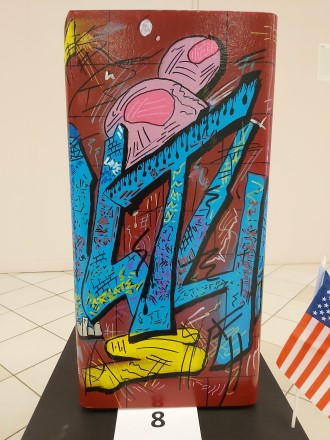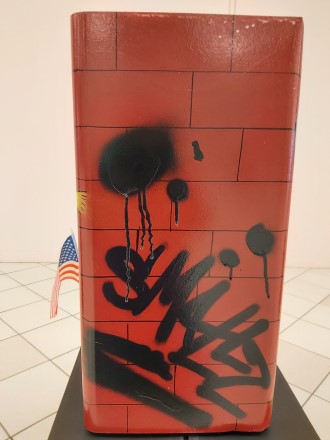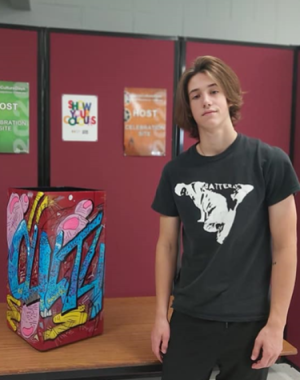 8 - Stryder Hamilton
About the artist
My name is Stryder Hamilton, and this art piece represents the Hip Hop culture that arose from the United States. Within the large blue word "Culture" look for small words, referencing important ideas in both Hip Hop, and intercultural relationships. As you may perceive, the values and ideas that many of us value become abstract, random, and unclear when they try to form outside of culture.